Register
CT RUSH - South '21 - '22 TRYOUTS Soccer · Co-Ed
Welcome to CT Rush South tryout page.
Any questions please email ctsouth@northeastrush.com
CT RUSH- SOUTH TRYOUT SCHEDULE BELOW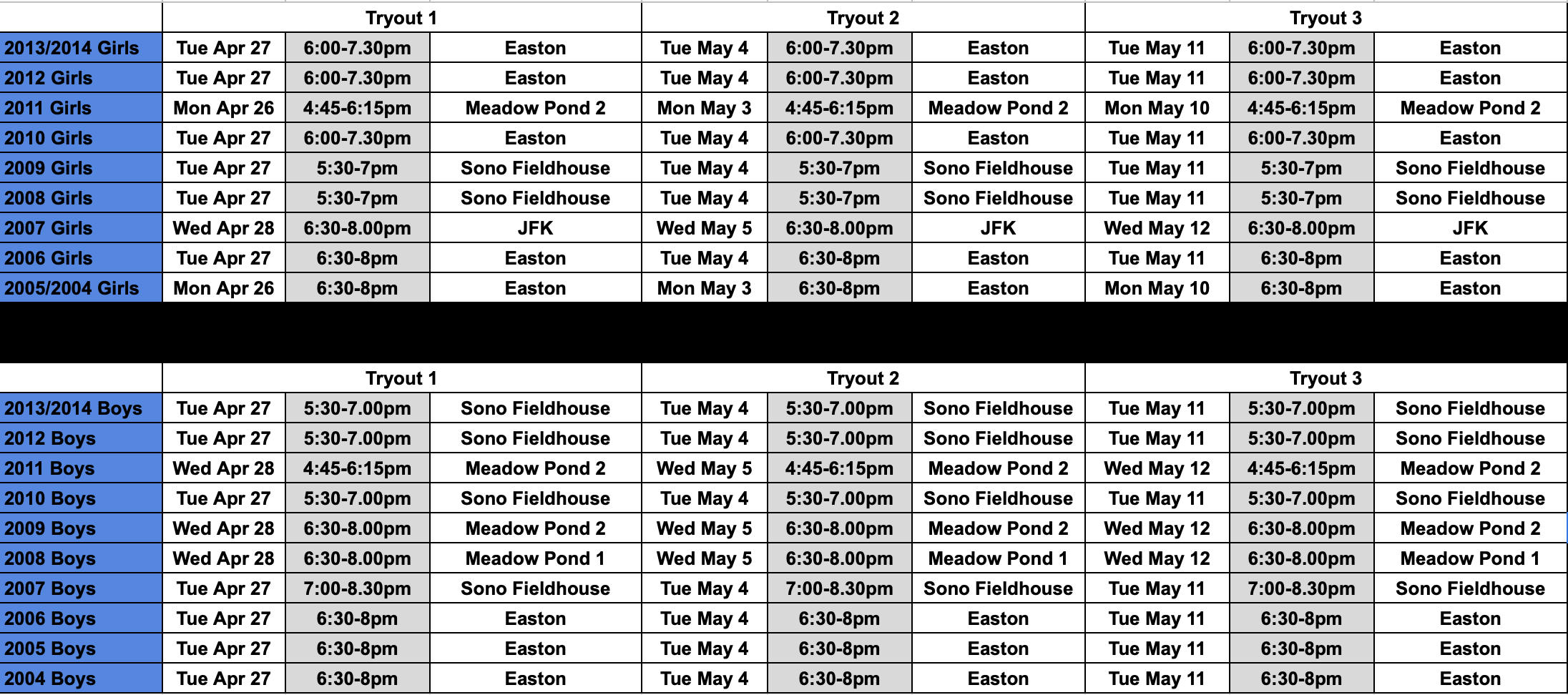 Note: Girls 2007, Girls 2011, Boys 2008, Boys 2011 and Boys 2009 will be merging into our Stateline Branch.
Tryouts for those teams are at Stateline Branch locations as indicated above.
If you are trying out for those age groups, please register with Stateline here.


Easton Fields: Lower Veterans Park, 366 Sport Hill RD, Easton, CT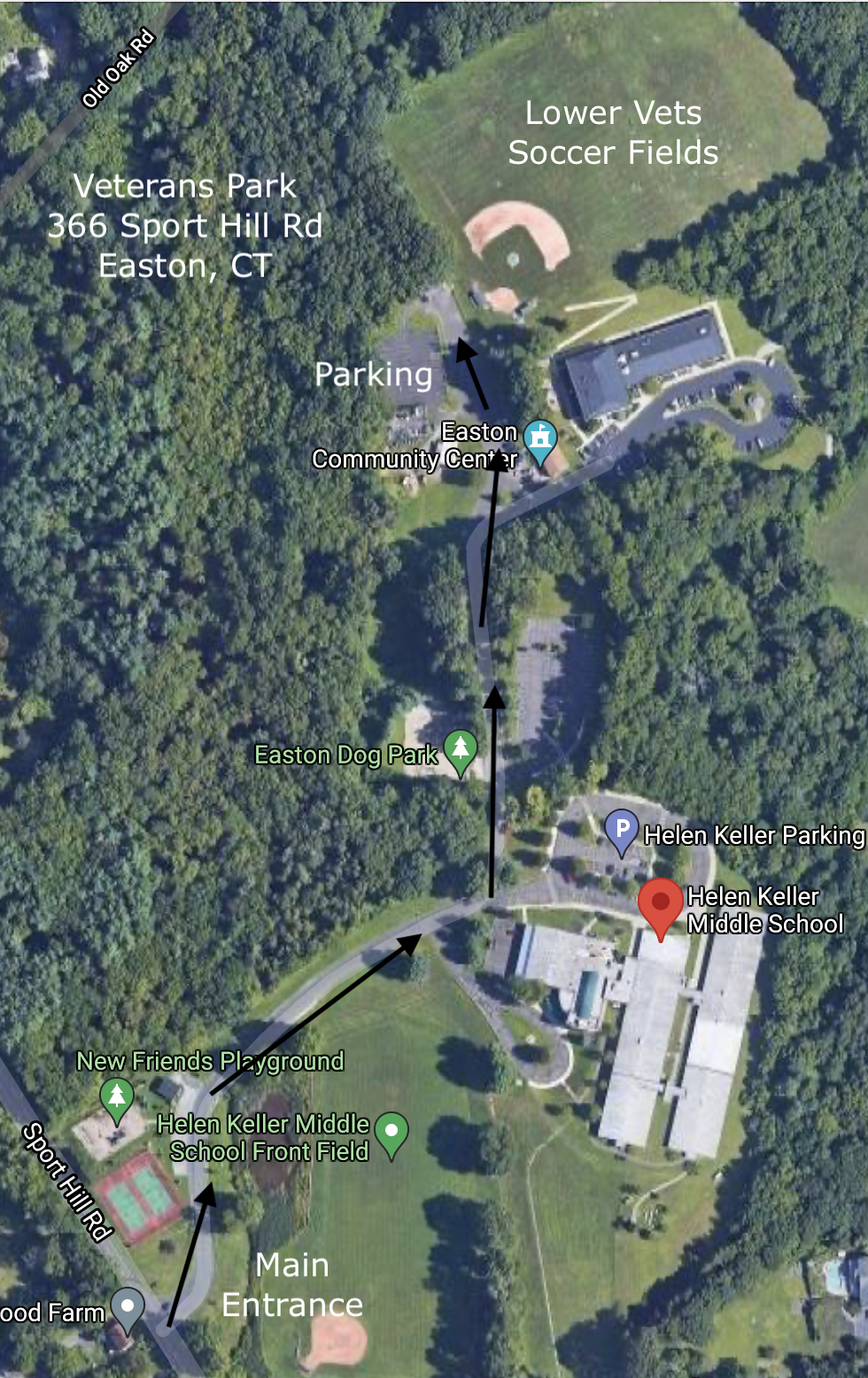 Sono Fieldhouse: 365 Dr Martin Luther King Jr Dr, Norwalk, CT
Meadow Pond Elementary School: 185 Smith Ridge Rd, South Salem, NY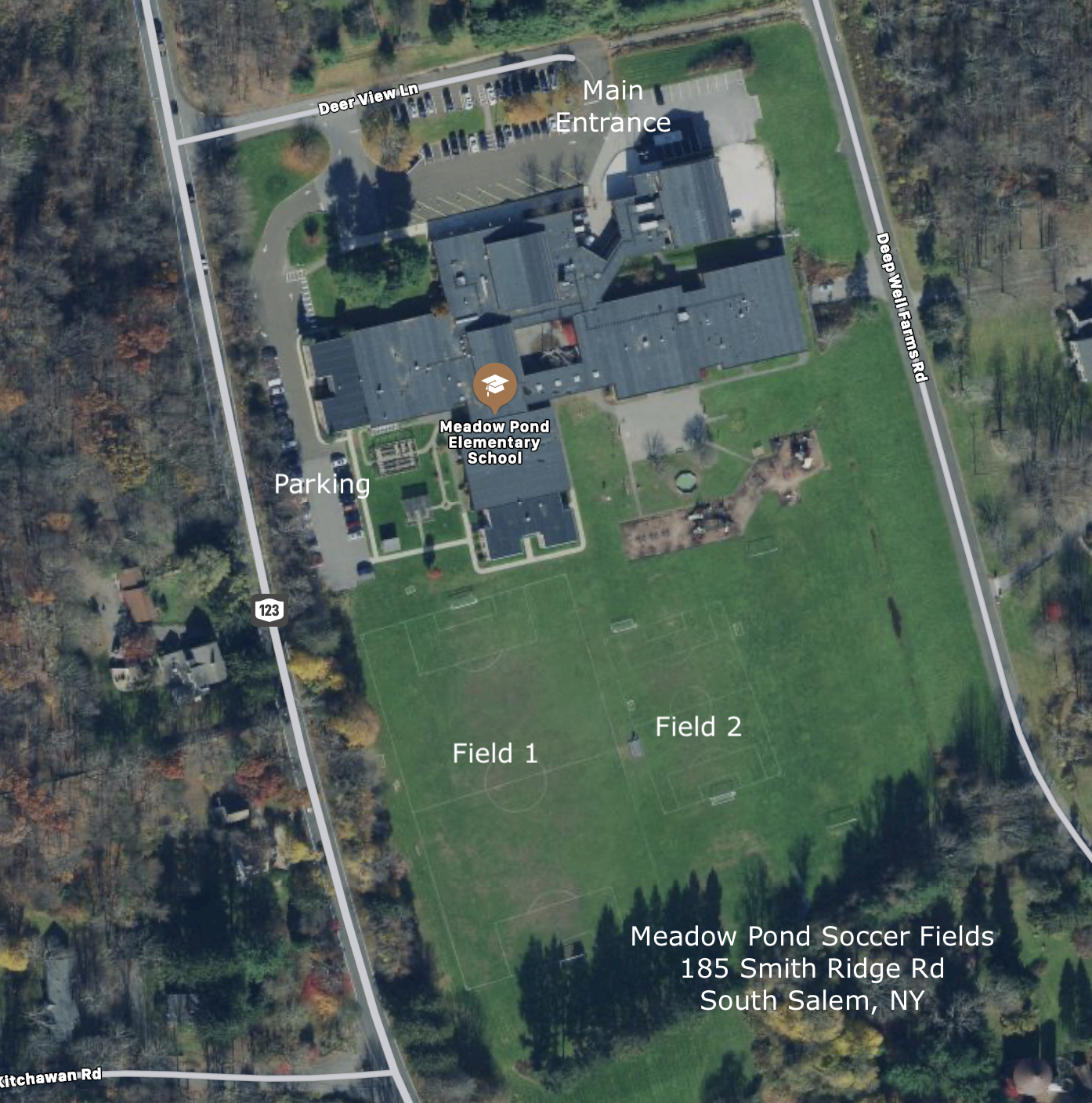 JFK Catholic Prep School: 54 NY-138, Somers, NY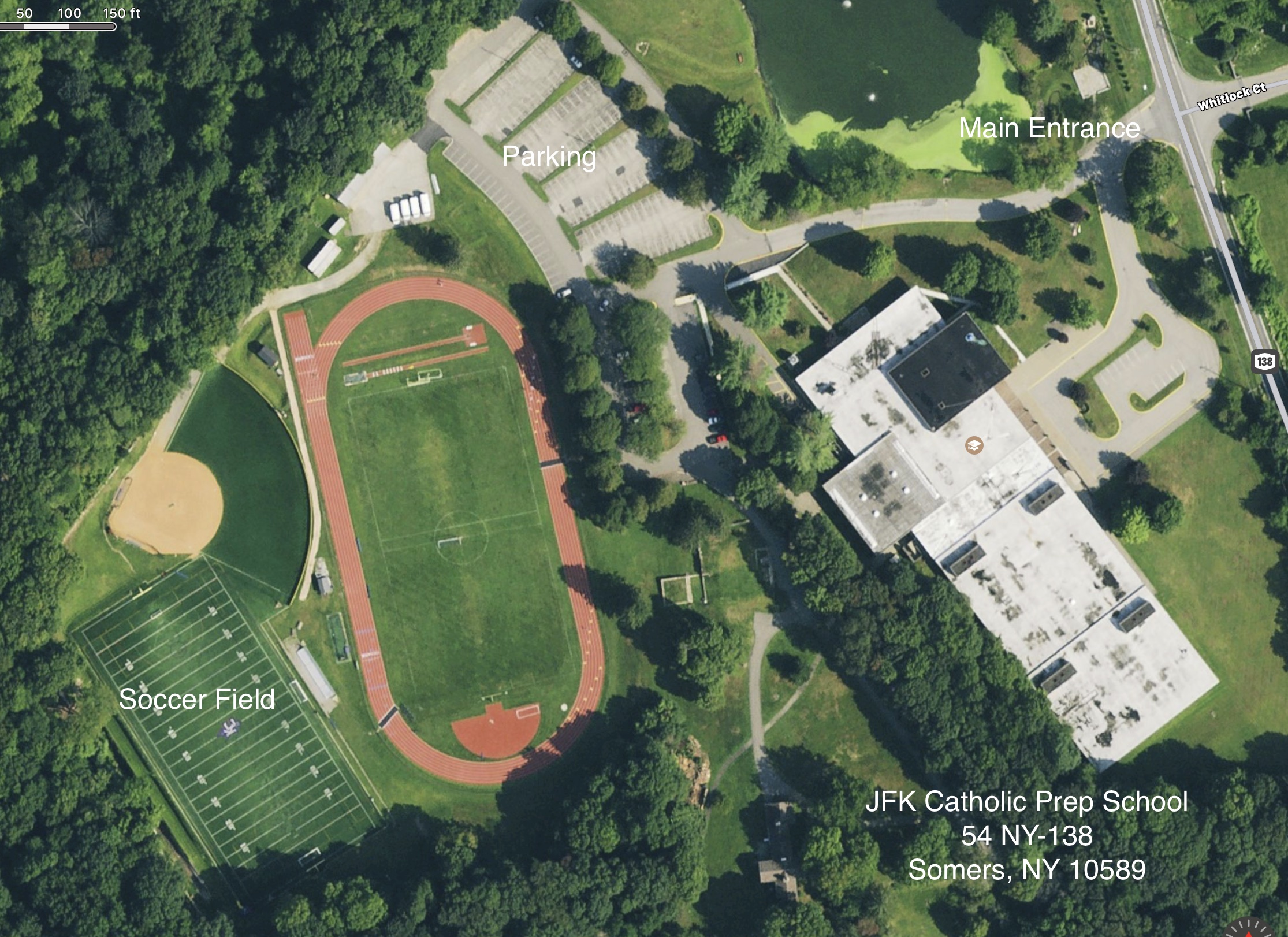 Please see 2021/22 programming details at the links below:
Boys & Girls 2011-2008 (Boys 08 refer to Stateline B08 programming)
Event Notes:
Now accepting registrations!